Here you'll find feedback from our valued customers who have experienced our course firsthand.
That helps many businesses
Gain insights into the quality, effectiveness, and exceptional service that we strive to provide. We take pride in our customers' feedback and look forward to hearing your success stories too!
listen to the outpouring of customer satisfaction
From glowing reviews to success stories, our customers share their genuine thoughts and feedback
" Biz English X has been an extraordinary support to improve my business English. It has been very flexible in customizing my classes to my presentation skills, reading, pronunciation, etc. I enjoyed the materials and examples that were accessible inside the course. The documents/materials are very relevant for my work. I recommend Biz English X to go to the next step in your English level. Gracias ! "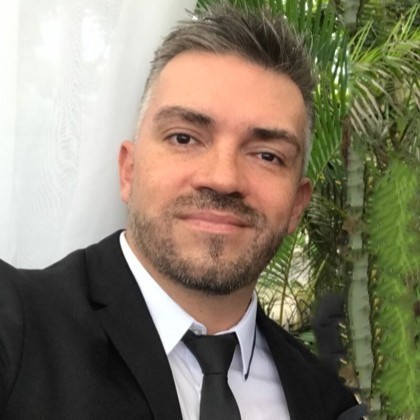 Marcelo Vasquez
DEI Global Advisor, Liberty Mutual (Chicago, Illinois)
" The course is amazing, especially for advanced students who want to improve their accent. The modules allow me to study many different aspects of the way native American speakers talk (intonation, word stresses, pitch, stretching sounds etc).
I think this course style is quite novel and different from what I've seen before and that makes the course incredibly useful (and also entertaining). "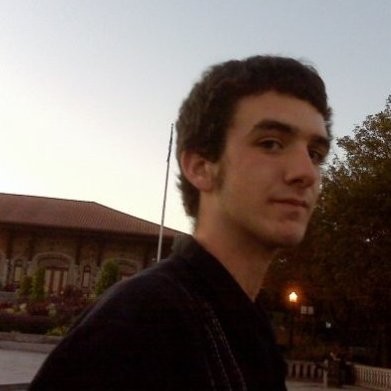 Jeremy Brouillet
Senior Software Engineer, Google (Mountain View, California)
" Love the flexibility of learning at my own pace and accessing the course materials whenever I want. Thumbs up! "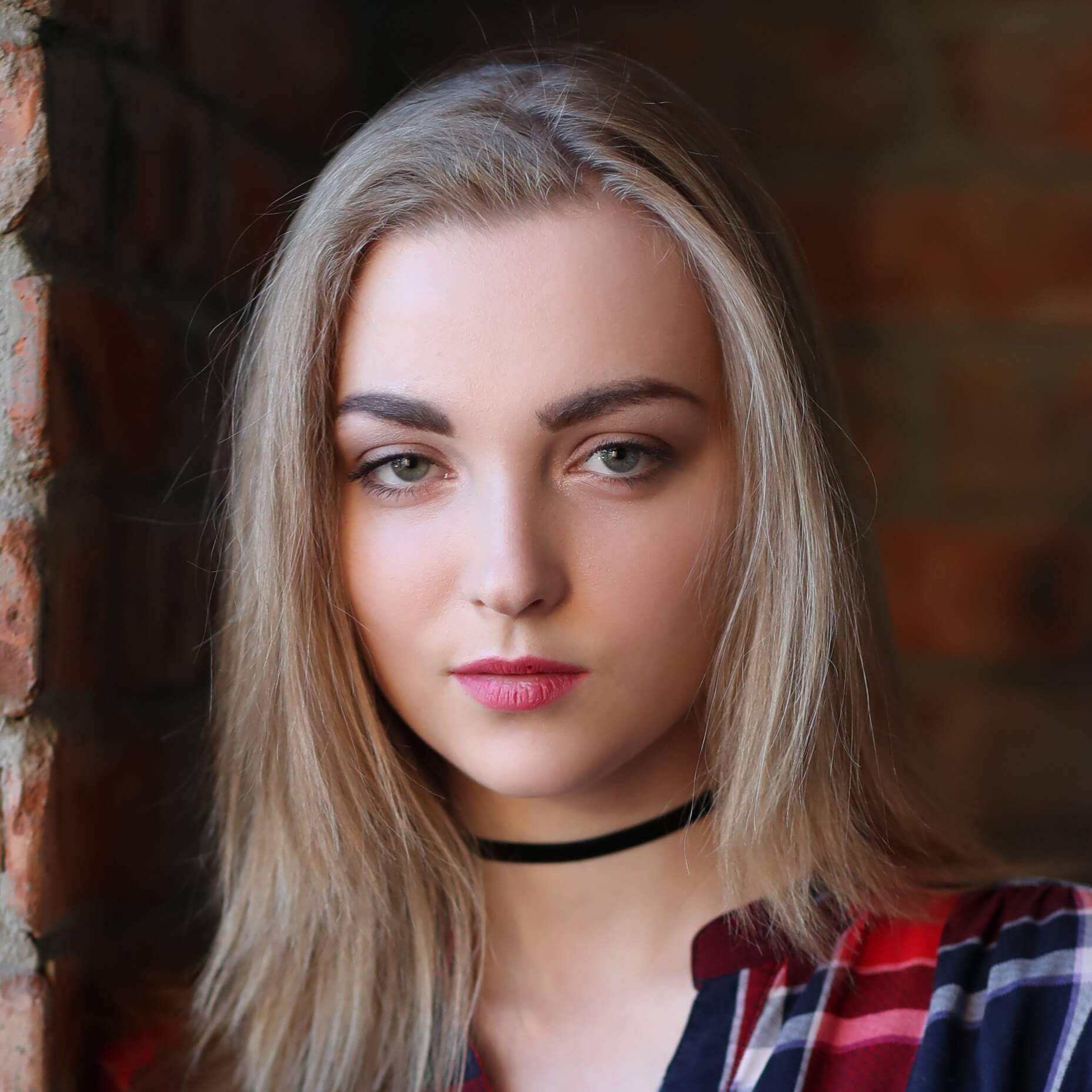 Callie Daria
Founder of Gorga Systems (Zagreb, Croatia)
" The course is really excellent, I like that it helps improve pronunciation, and the course is entertaining.  I took it to prepare for a job interview, however it is also recommended to improve conversational English.  I am happy! "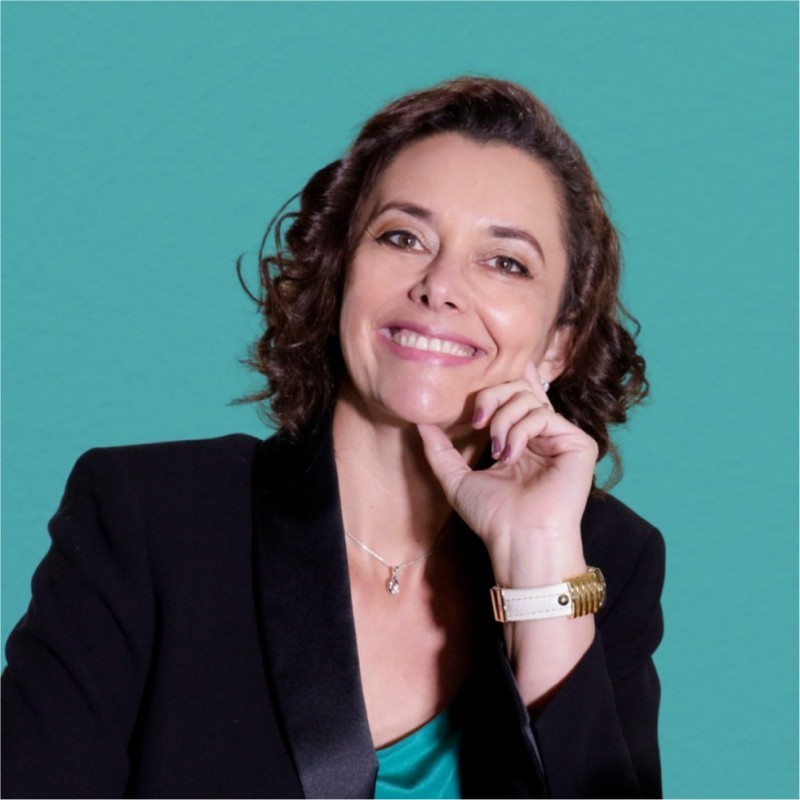 Elys Morrones
Quality and Food Safety, Nestlé (Bogota, Colombia)
" Very helpful and well-taught, applicable not only to English, even for your native language. I started with the consulting services first, and then I discovered the course later.  Happy client! "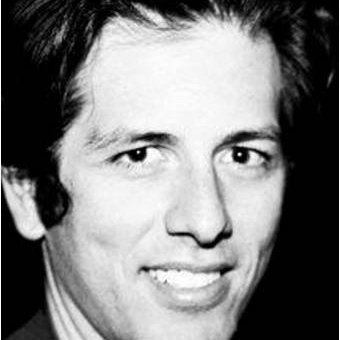 Vincenzo D'Alessandro
Supply Chain Director, Pirelli (Milan, Italy)
" I'm a beginner in English, and Biz English X has been a fantastic resource for me. The lessons start from the basics and gradually progress, which has helped me build a strong foundation in English. The audio exercises and quizzes are particularly helpful for improving my listening and speaking skills. I'm grateful for this excellent learning platform! "
Hansel Irvine
Director of Public Affairs, Vinted (Brussels, Belgium)